American female singer; Jennifer Lopez, has delivered a major blow to men below the age of 33 and help to educate women who have been experiencing or have experienced failed relationships with men under this age.
The singer appeared on a YouTube program; Tindal Wipe Session where she made a declaration that lots of men will find embarrassing and insulting.
The program is aimed at educating people who are looking to form a love relationship through the online platform, Tinder and Jennifer Lopez who has had an ample experience in love relationship was brought to help offer the advice.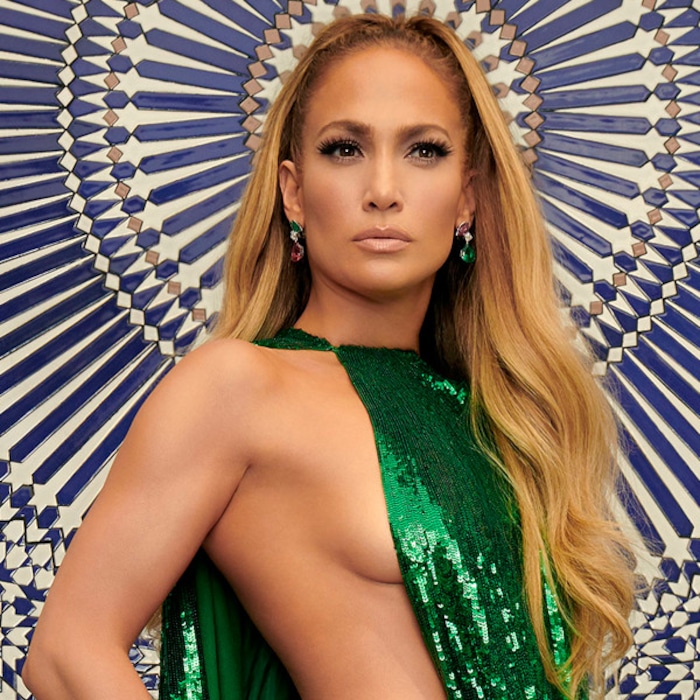 The 49-year-old revealed on the program that guys below the age of 33 are useless. She said bluntly, "Guys until 33 are useless."Her reason for giving such remarks about this set of men is unknown though, but a portion of the reasons could be as a result of what she has faced in her past marriages.
Jennifer who has had three failed marriages is a mother of two. She had her first marriage with Ojani Noa in 1997 until they separated, had her second marriage with actor; Chris Judd that lasted only two years and her third failed marriage with popular actor; Marco Antonio Muniz between 2004 and 2015, making it her longest marriage.
She is currently in a relationship with Alexander Emmanuel Rodriguez, a 43-year-old former major league basketball player who is six years younger.